The temperature has been up and down and boy has it been chilly recently!
Keep your loved one warm during this cold wintry season with some beautiful 100% Ise Cotton All Season scarves!
In celebration of a day for love - not just between couples, but between family & friends as well - SOU SOU SF will be having a special Valentine's Day campaign!
From February 2nd, 2012 to February 14th, 2012 we will take 20% off the following all season scarves:
All Season Scarf Red Marbles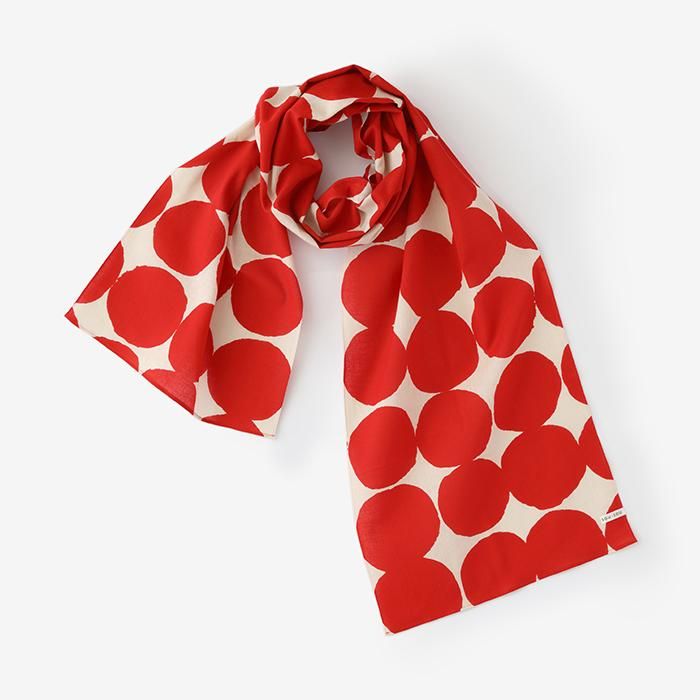 All Season Scarf Big Chrysanthemum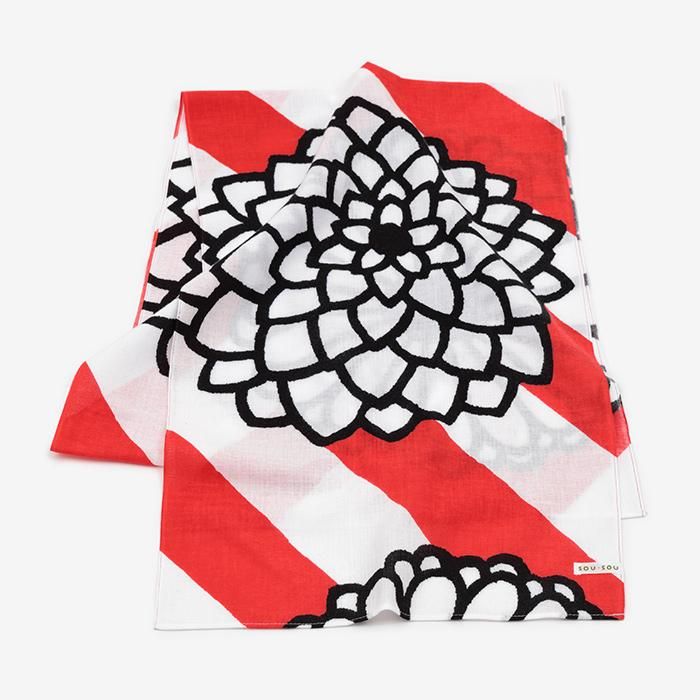 All Season Scarf Red Dots And Stripes Red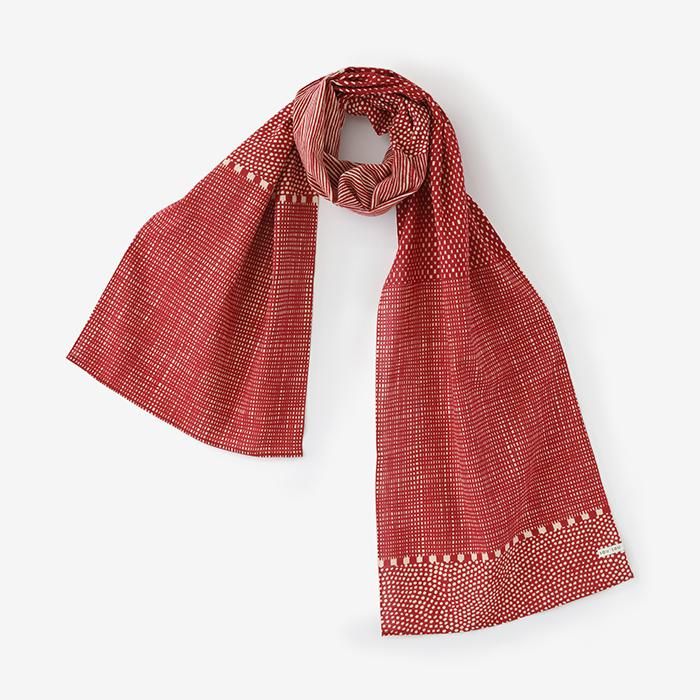 Just use the code "RED" at your checkout screen to apply to your online orders or mention "RED" to the cashier when you come to purchase these scarves at our physical location.
Lovely red scarves make a statement & spice up an otherwise less-than-thrilling outfit. Although the color may be bright for some, it is actually easy to coordinate with. The color red inspires a very warm image, like love, it will keep you nice and toasty.
If you have any questions, feel free to contact us:
sou_sou@newpeopleworld.com